Count your steps automatically
This app can count your steps automatically as long as you carry your phone with you. It keeps recording even when you leave it in your pocket or bag.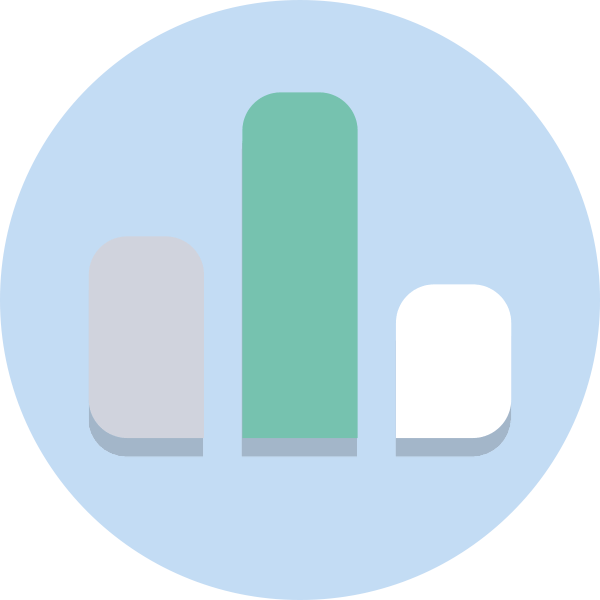 Variety of themes available
The app has a variety of themes, so you can find a theme that you like. There are 20 themes in all.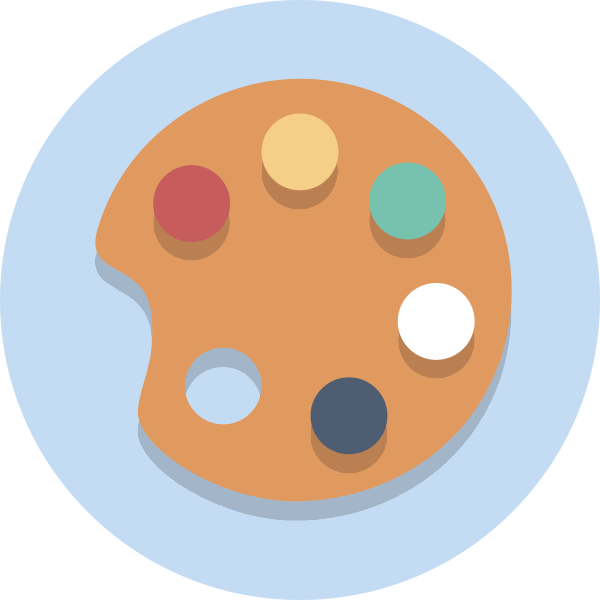 Check number of steps at a glance
The design is simple and easy-to-understand, so you can check your number of steps at a glance.